About Us
Our Heritage, Vision, Mission and Progress.
Our Heritage
Building and repairing steel and aluminium vessels since 1967.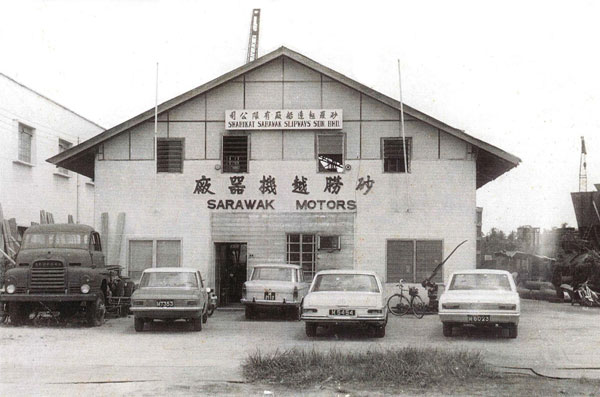 Sarawak Slipways started from a small auto workshop. With excellent welders and mechanics, our founder ventured into steel boat building in 1967 and built one of the first steel boats in Malaysia.
We are now one of the longest established shipbuilding and ship repairing yard in Malaysia.
... built one of the first steel boat in Malaysia ...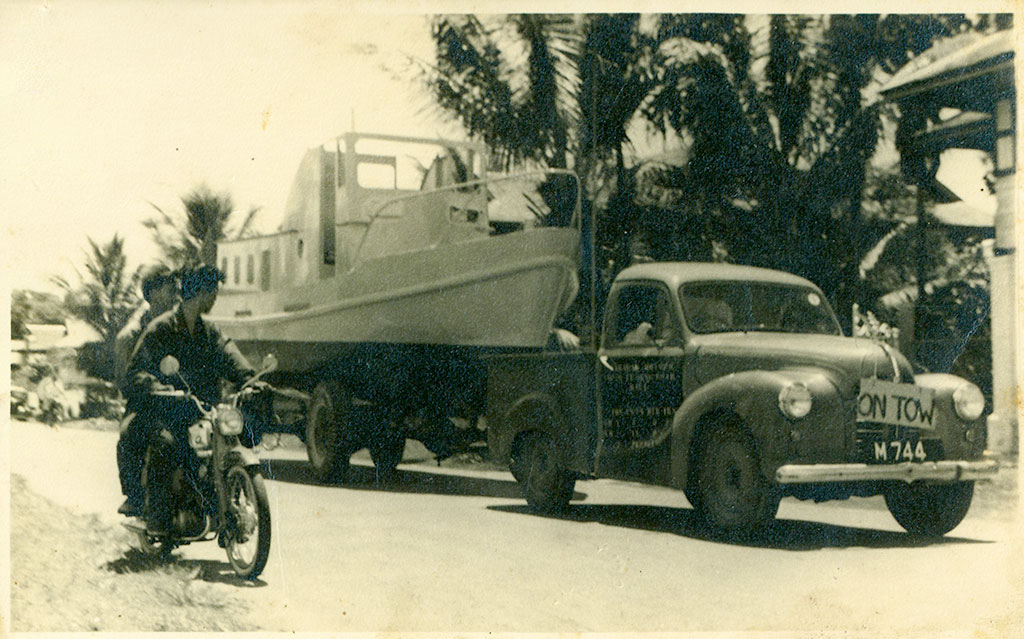 Starting with simple river tugs and barges, we now building and repairing a wide range of vessels including sophisticated OSV for the Oil & Gas industry, ASD tugs and pilot boats for port authorities, high speed interceptor crafts for enforcement authorities and repairs for the Royal Malaysian Navy.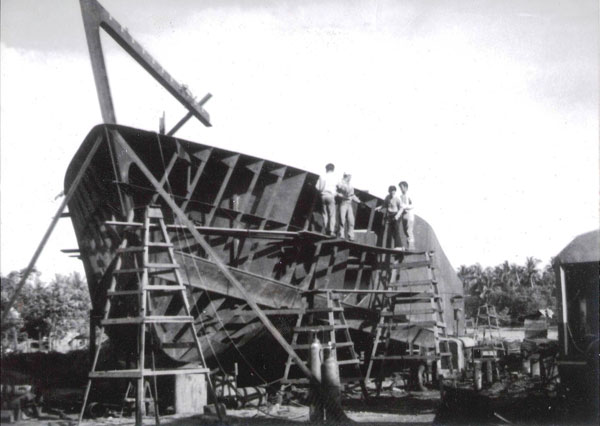 Since then, we and our supporting subsidiaries have built and repaired over a thousand vessels for various customers in Malaysia and around the world.
With decades of successfully delivering a vast array of vessels and completing the most demanding repairs on time, we give our customers confidence that we deliver the highest of quality, on-time and economically.